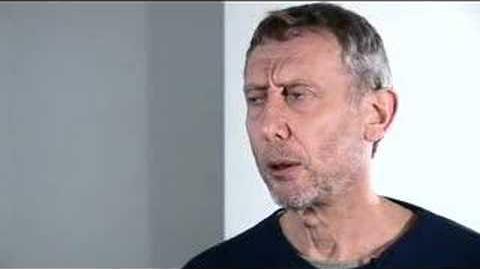 "Logic" is a poem by Michael Rosen, from his book "The Hypnotiser.
Transcript
Edit
Logic.
A girl said "I wrote myself a letter" so I said "What did it say?" and she said "I don't know I wont get it 'til tomorrow". A boy said "I'm really glad my Mum called me Jack". I said "Why's that?", he said "Cause all the kids at school call me that".
Use In YTPs
Edit
After the line "Cause all the kids at school call me that", Michael makes a confused face. This would be commonly used in a case where Michael has said something very stupid, and then realizes it's stupidity.
Ad blocker interference detected!
Wikia is a free-to-use site that makes money from advertising. We have a modified experience for viewers using ad blockers

Wikia is not accessible if you've made further modifications. Remove the custom ad blocker rule(s) and the page will load as expected.